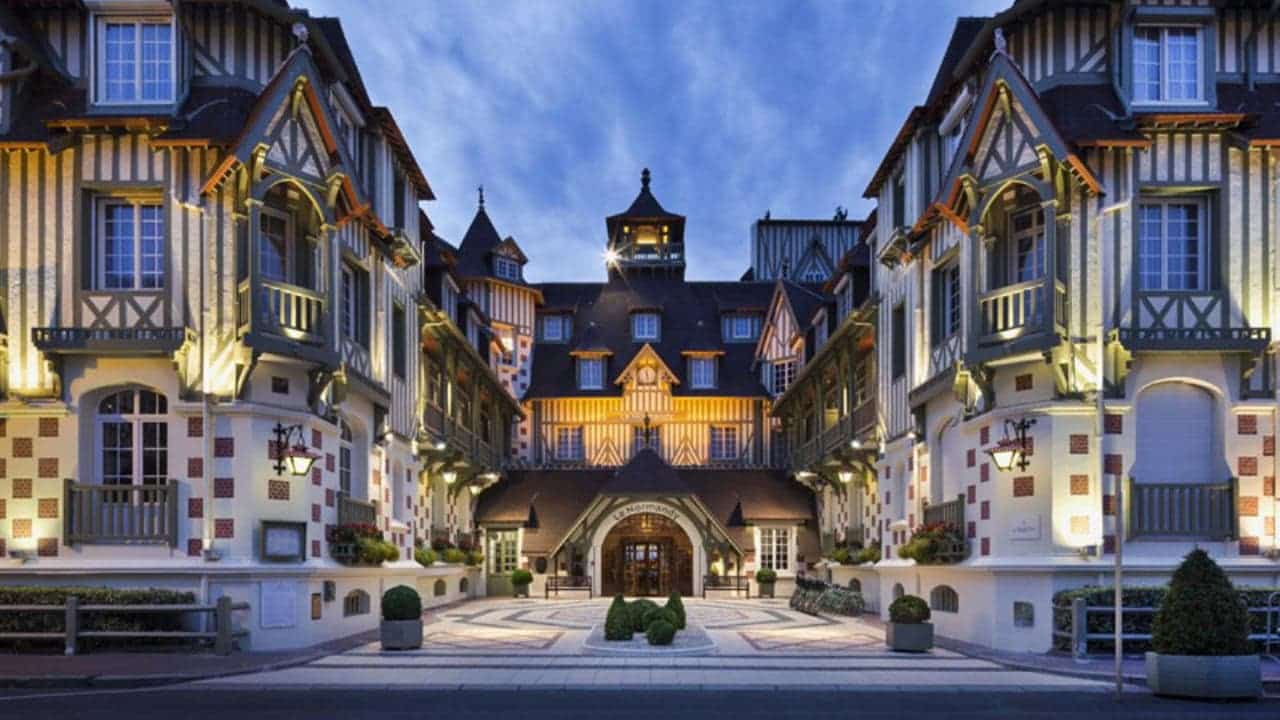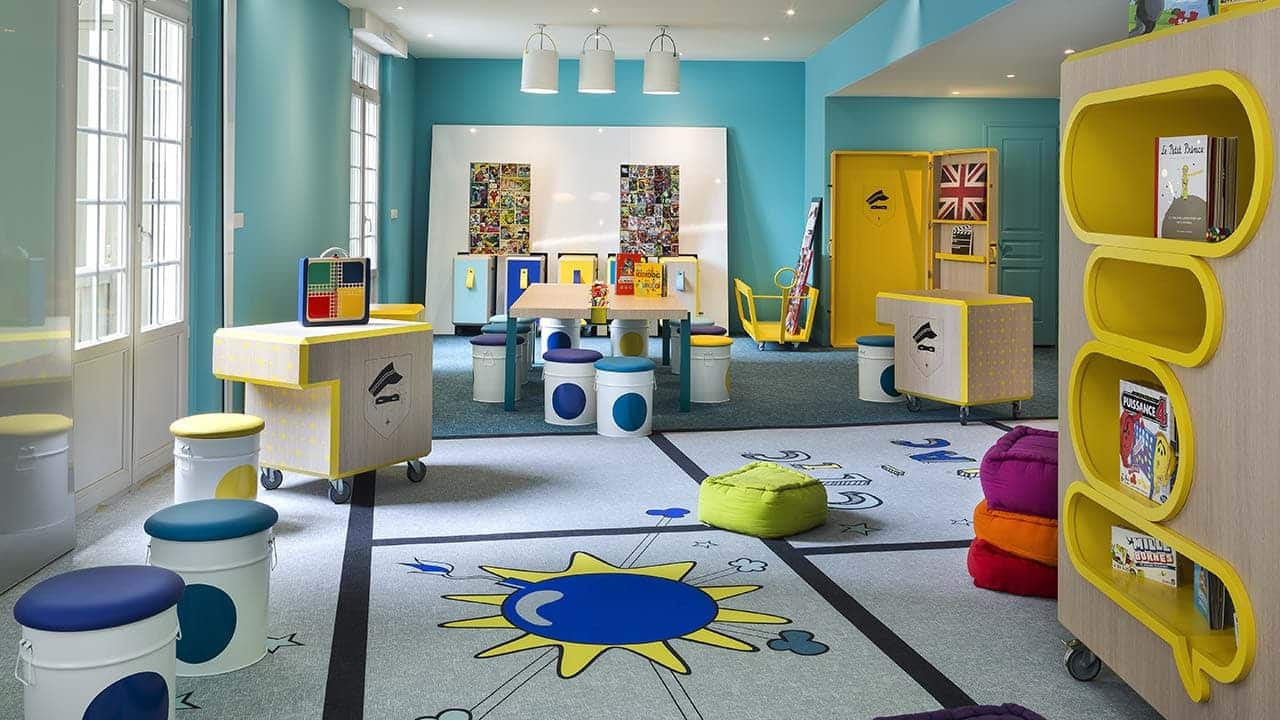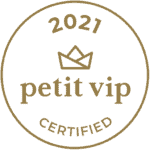 • Childcare concept, training of the hotel staff and services by Petit VIP •
A haven of peace in the heart of Deauville
With lightly woven Toile de Jouy fabrics highlighted by the wood of the half-timbering, Hotel Le Normandy cultivates a dazzling Anglo-Norman style. The ribbed grain of the armchairs and comfortable king size bed shroud guests in a soft warmth. Cosy bars and chic brasseries perpetuate the joyful Belle Epoque elegance. Dive into the private pool, daydream on the Planches boardwalk, place a bet at the Casino and visit the American Film Festival.
The hotel offers the children unique care and support, where everything is designed to let them dream big! With the Petit VIP's expertise they can expect a high-end Children's Club, prestigious services, adapted teaching methods, and a programme of highly innovative, fun, and educational activities. Petit VIP's welcomes children aged 4 to 12 years. 
And for the babies and young adults, two services independent of the Petit VIP concept complete the offering. The Babiwi nursery welcomes babies aged from 10 weeks to 5 years, and a teen space is freely available to children aged 13 to 18 year.

More info
Contact Kids Concierge